Jaden Smith calls Tyler, the Creator his 'boyfriend' after rapper wins first Grammy Award
Written by maxfmpr1 on January 29, 2020
American music artiste Jaden Smith, who has been very vocal about his love for fellow rapper Tyler, the Creator, called him his 'boyfriend' while celebrating his Grammy win on Twitter.
'My Boyfriend Just Won A Grammy,' Will Smith's son wrote in a tweet.
See tweet below;
Source (Twitter)
Recall in November of 2019 on the episode of the Apple Beats Music 1 radio show MSFTS FREQUENCY, Jaden revealed that Tyler is his boyfriend and he wants everyone to know.  He said, 'I recently said that Tyler, the Creator is my boyfriend and that's true. So just so you know.'
The young entrepreneur and musician also spoke about his love for the rapper while on stage at Tyler's annual festival , Camp Flog Gnaw Carnival.
"I just want to say Tyler, the Creator is the best friend in the world and I love him so f**king much,' he shouted into the microphone at the time. 'And I want to tell you guys something. I want to tell you. Tyler doesn't want to say, but Tyler's my mother f**king boyfriend, and he's been my mother f**king boyfriend my whole f**king life. Tyler, the Creator is my f**king boyfriend. It's true.'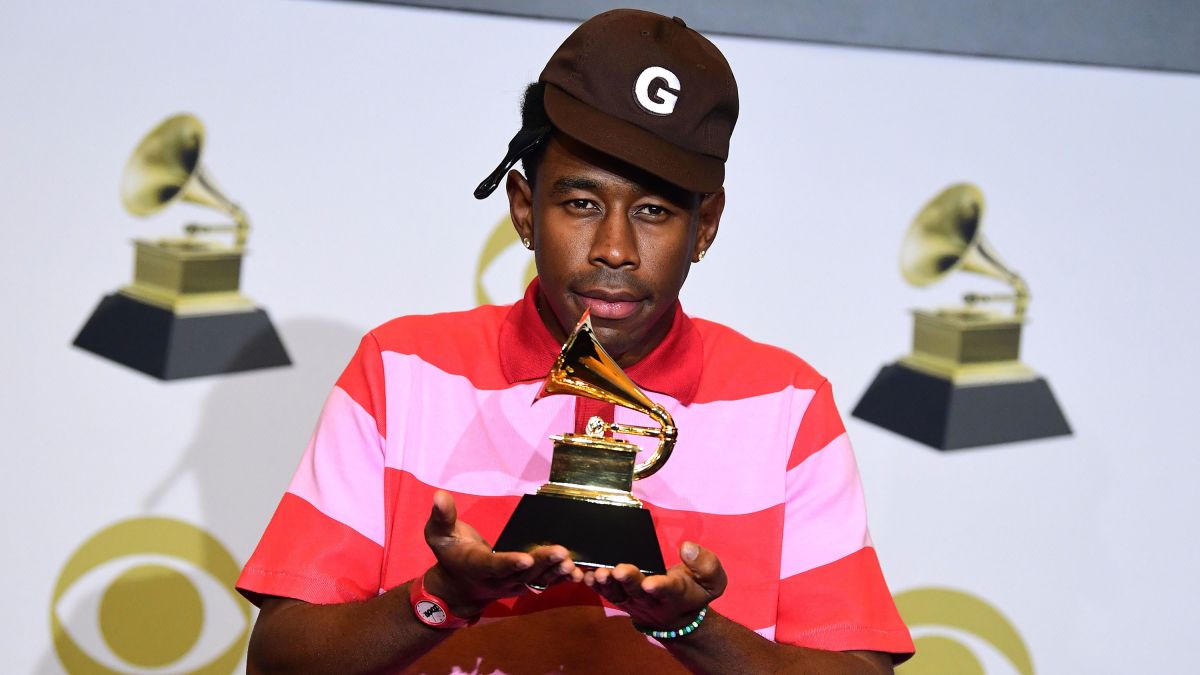 ---